so many butterflies today. i guess it's officially spring now. warm, but the wind compensates for it. it's so beautiful outside, even i don't mind the little heat.
canned soup is great. one of my favorite instant food now. but apparently when they say low heat, they mean low heat. this somewhat reminds me of the old saying that goes: "if all else fails, try reading the instruction."
361 came out. sanji is back to his usual goofy self. awesome chapter. that note for nami was totally unexpected. very sanji-like, very classic.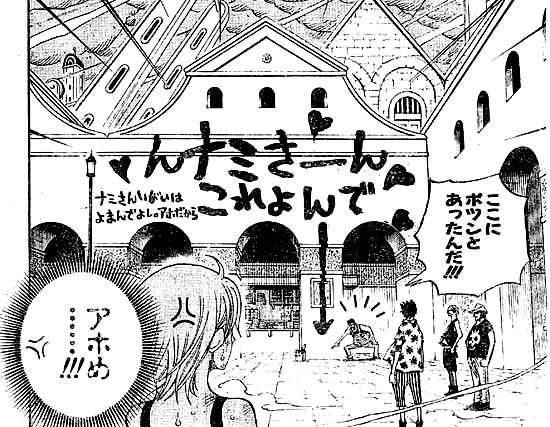 and robin really is sacrificing herself. poor robin-chan. i wanna go save her. i'll kick those CP9 asses all the way to the moon. this scene is so sad, but she seems rather relieved that the crew were not harmed by CP9. don't worry, robin-chan. they will get you back.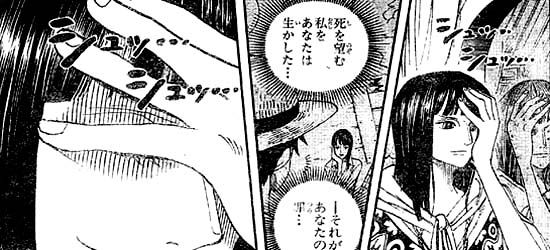 and lastly sanji. the only one who made it to get on the umi-ressha. collier shot was a classic, but the left panel, holy shit he looks like L!